THURSDAY, SEPTEMBER 21     Rosh Hashanah / New Year Dinner for Singles-6pm- Join us as we reach out to the Singles Community-We are encouraging ALL SINGLES to celebrate the New Year together as family, with a sumptuous holiday dinner at the Pavilion Grille in Boca Raton.
 It is a New Year! ALL SINGLES ARE WELCOME, Regardless of Faith-(Anyone who simply wants to join us!) Don't be alone for the Holiday!

WE WELCOME YOU and expect another great turnout this year–Join us!!!!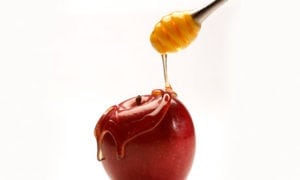 WHEN: THURSDAY, SEPTEMBER 21–Dinner at 6 pm
WHERE: Pavilion Grille at 301 Yamato Rd.-Boca Raton 33431    561-912-0000
HOW MUCH: TOTAL of $45     (SAME AS THE PAST 5 YEARS)
($36 + Tax and Gratuity)
INCLUDES:  FOUR COURSES (soup, salad, entree,
dessert….AND coffee or tea or soft drink..AND a festive glass of holiday wine)- WOW!!!
MENU:   Matzoh Ball Soup Served
with Challah Bread
House Salad
Choice of Sliced Braised
Brisket of Beef
or
Spice & Herb Roasted
Chicken
or
Salmon Fillet with Orange
Ginger Beurre Blanc Sauce
Served with Roasted
Potatoes and Glazed
Carrots
Dessert
Tea or Coffee
INCLUDES:   Stay after and dance to the music of the Paul Anthony Band!  (at NO EXTRA CHARGE)
HOW TO PAY: EASY!
By Check:  Payable to "Stepping Out Florida"- Mail to: Deby Goldfarb,  Stepping Out Florida
 6547 Via Regina
Boca Raton, FL 33433
or
Online:  CLICK The "BUY NOW" Button Below  – BE PATIENT as it downloads;
You do not need to "belong" to PayPal!
It's for everyone; PayPal is safe, secure and easy!
Enter as many names as you'd like but one-at-a-time. Close and start as new for each new person.
I will send you confirmation!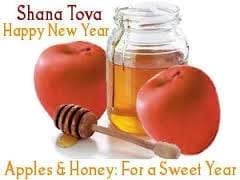 COME CELEBRATE THIS BEAUTIFUL & JOYOUS HOLIDAY WITH US!