SATURDAY, March 31, 2018   You're invited!   Join us on the 2nd Night of Passover 
Same  time and place: 6pm at The Pavilion Grille 
Same Price (for the past 5 years): $36 + tax and gratuity (or a total of $45 all inclusive)
Join us for a special festive Passover / Holiday Dinner for Singles and Friends. Hosting group,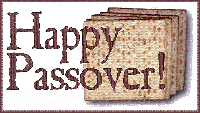 Stepping Out Florida, wishes to emphasize that the festive event is not religious, open to all faiths, and meant to celebrate the meaning of the holiday which is joy of freedom and togetherness of family and friends.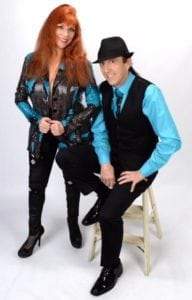 The evening will include a 4 course traditional dinner with a glass of wine and live entertainment by "It Takes Two" with dancing to follow dinner. Guests are welcome to stay at no extra charge.  The aim is to encompass those who do not have family in the area or simply do not wish to be alone for the holidays.
Don't be alone for the holidays!  Join us for a lovely evening of dinner, dancing and holiday spirit!