GOOD WEBSITES~FOR SAVINGS ON DINING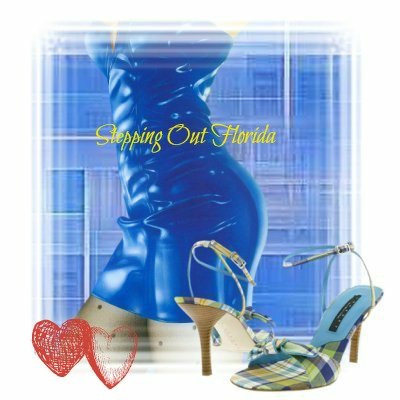 Dining certificates: 
Dine for half price-South Florida's largest online dining guide    
Discounts on dining out
Dining Deals' by the Sun Sentinel- 50% off at local restaurants-certificates on sale every Friday starting at 9am on line
Ft. Lauderdale "Dine Out"-  Get 3 course meals for $35 at 35 different restaurants- for example: Harbor Beach Marriott Resort and Spa, Bova Prime, By Word of Mouth, Cafe Vico, The Capital Grille, etc. 
Also:
GOTTAHALFIT.com      (save up to 90% on restaurants, spas and events in S. Florida)
___________________________________________________________________________________
A COUPON THAT  SAVES YOU MONEY AND
GIVES TO CHARITIES AT THE SAME TIME!
60% off Dining and the gratification of knowing that 20% goes to help those in need.
(Help charities by donating 50% of the profits back to them. It really sets this group apart from the rest of the sites out there (especially in this economy where charitable giving has declined significantly).
_______________________________________________________
COUPONS & FREE STUFF
Esty's website:  http://freebiequeen.blogspot.com/ 
www.PriceGrabber.com  (find the LOWEST prices for what you need to buy)
COUPON CHIEF  or http://www.couponchief.com/
http://freefrugality.blogspot.com
             http://www.iheartcvs.com      (CVS)
                      http://www.ihearttheMart.com  (Walmart)
http://www.iheartpublix.com  (Publix)
                                     http://www.specials.publix.com
                           http://publixpennypincher.blogspot.com
                                     http://cvssimply.blogspot.com/
http://www.cvsdeals.gather.com
   http://www.grocerydeals.gather.com
 ____________________________________________________________
                             FREE TELEPHONES!!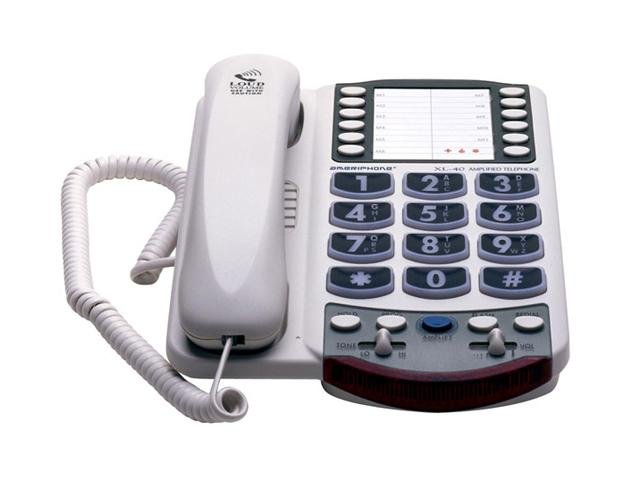 ON FRIDAY, JULY 9, I ATTENDED A "BOOMER EXPO" AT THE SEMINOLE HARD ROCK HOTEL AND CASINO IN HOLLYWOOD.
I LEARNED THAT IN THE STATE OF FLORIDA, WHEN YOU PAY YOUR PHONE BILL, THEY TACK ON ELEVEN CENTS EACH MONTH FOR THE STATE. IT'S BUNDLED INTO YOUR BILL. I DID NOT KNOW THAT, DID YOU?
WELL, ONE OF THE BENEFITS IS… THAT ALL FLORIDA RESIDENTS ARE ENTITLED TO A FREE TELEPHONE THAT HAS LARGE BUTTONS FOR DIALING AND ENHANCED SPEAKER VOLUME FOR ANYONE HARD OF HEARING. (SEE A PICTURE OF THE PHONE ABOVE) AND CLICK HERE FOR INFO:
 800-222-3448    or   www.ftri.org       email:   outreach@nullftri.org
Don't be intimidated by the application. You don't have to be deaf to qualify, just a little hard of hearing.  The only page you need to fill out in the application is the 3rd page (you can omit your social security number even though it's requested, it's not necessary.)  Sign in the middle of the page…and that's it! Then just call the number on the "Eligibility Requirements" page of the application you downloaded to make an appointment to pick up your phone in Ft. Lauderdale (take page 3 with you). They have three types of phones to choose from: A wall phone, a desk phone and a remote phone. You can email me if you have questions:
Michael@nullmichaeldropkin.com   (but please be sure to type  "MY FREE PHONE" in the subject line when you write to me so I don't delete your email accidentally.
Enjoy !